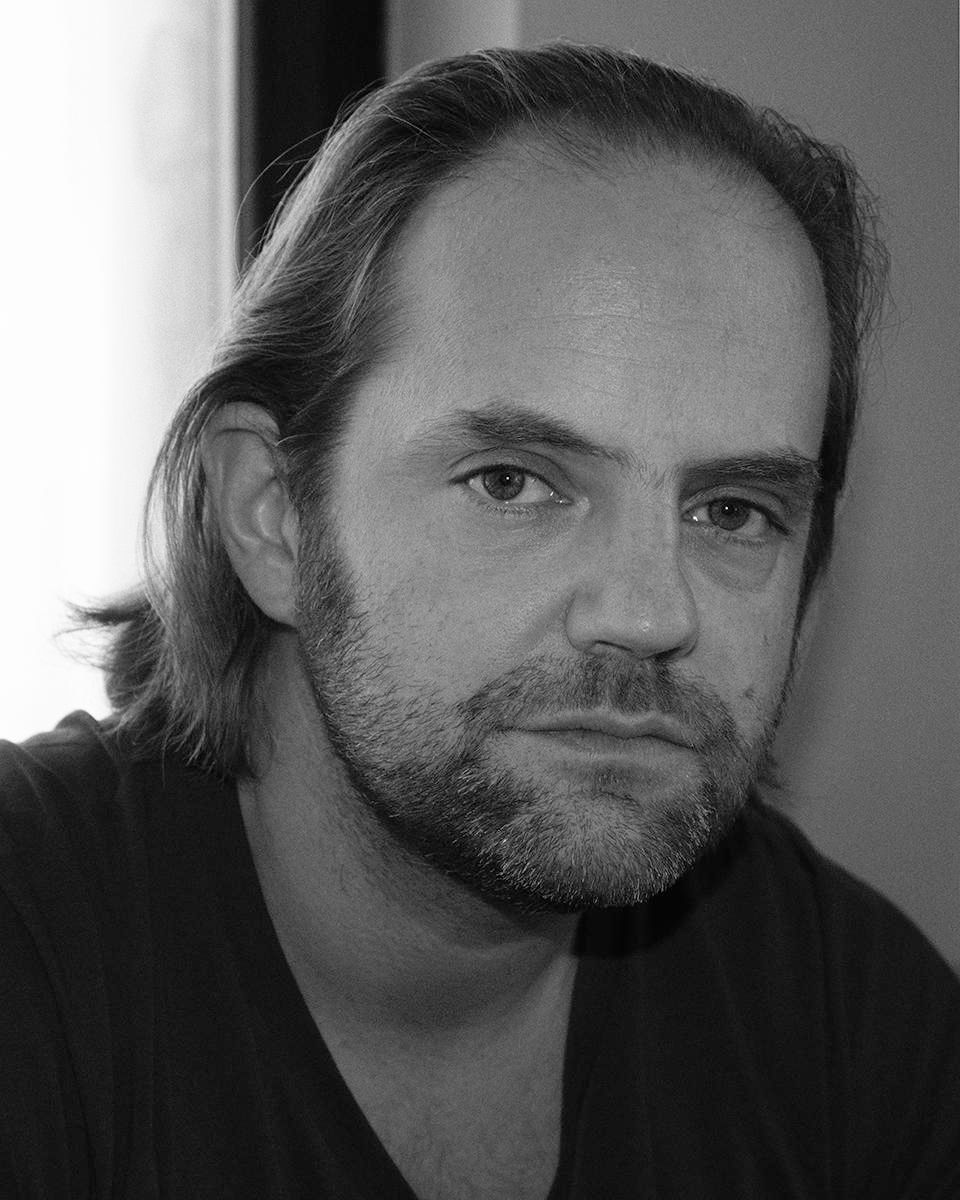 Ivo Kocherscheidt (b. 1974) studied photography at the Brooks Institute of Film and Photography, in Santa Barbara, CA; and at Parsons School of Design, New York City, NY. Previous to his studies on photography, Kocherscheidt obtained his BA in History and Politics from the London University.
He has extensively traveled around the globe documenting places such as Bolivia, Chile, Egypt, Eritrea, Libya, Mexico, and South Africa, among others. Specializing in underwater photography he has photographed the underwater life of the Red Sea, the Sea of Cortez, Indian Ocean, Atlantic and Pacific Oceans.
Kocherscheidt works using several alternative printing techniques including platinum/paladium, gelatin silver, and digital printing. His work has been exhibited at Ventilazione Galerie (Vienna, Austria) in 2009, 2010, and 2011; Galerie Senn (Vienna, Austria) in 2012; ContempArt (Vienna, Austria) in 2012; Altonaer Museum, North German Federal Museum (Hamburg, Germany) in 2013; among other places. His work is part of several private and public collections in Europe and the United States.